Tutorials for Automation, Programming, No-code and Low-code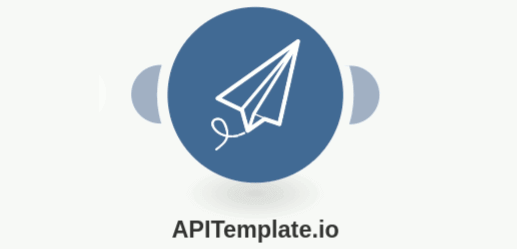 pdf-generation-api
With APITemplate.io PDF generation API and Integromat integration, you can easily automate your workflow to create a templated PDF and have full control of PDF footer/header.
Read More »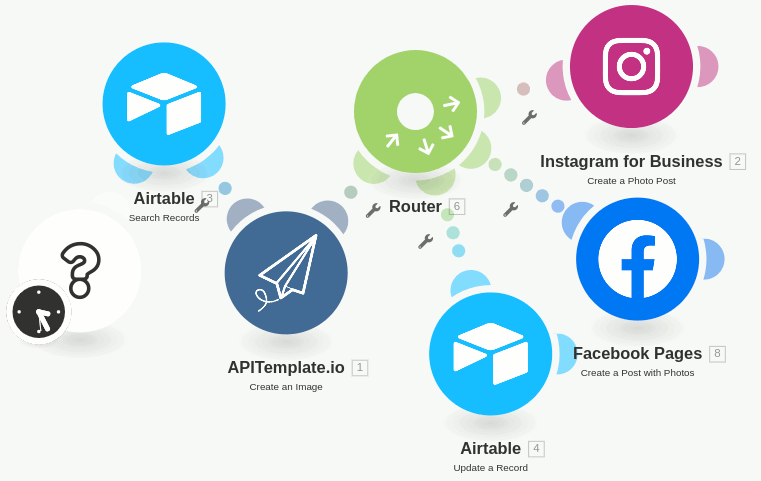 image-generation-api
Crafting and posting the social media post can be time-consuming, especially if want to stay consistent but you're creating your posts manually and to share on different social media platforms. APITemplate.io allows you to create content on demand based on your designs, instead of manually crafting the perfect content.
Read More »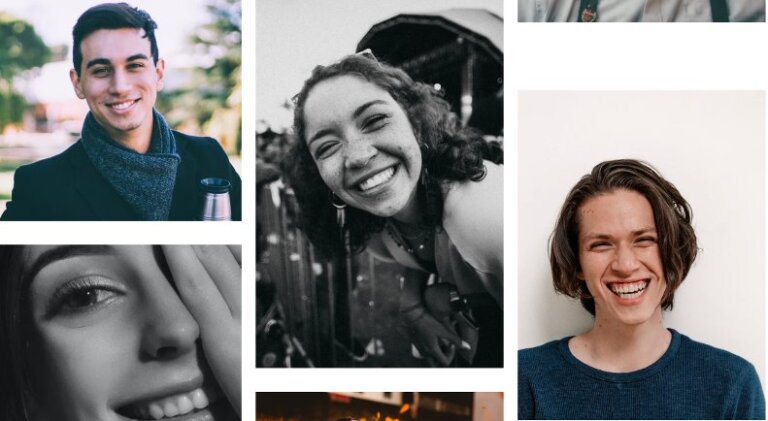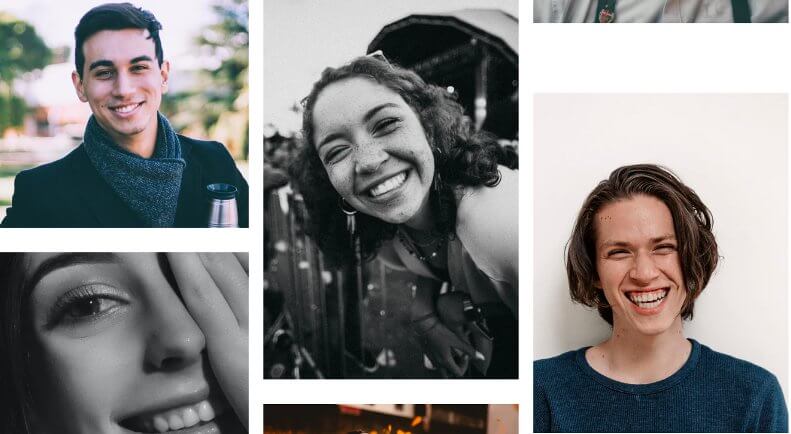 image-generation-api
When it comes to generating meaningful content for your Instagram, Facebook or Twitter posts, you will need high-quality images. Today, we will share with you eight of our favorite stock image websites that provide free high-quality photos!
Read More »
Copyright © 2023 APITemplate.io