Designed specifically to meet the needs of organizations like yours
Bring Your Own Storage (BYOS)
If you're looking for a secure solution for storing your generated PDFs and images, our Bring Your Own Storage (BYOS) feature is the answer.
We integrate with AWS S3, making it easy for you to upload your content directly to your S3 bucket.
This way, you have full control over where your data is stored and can ensure the highest levels of security and privacy for your company.
** it's configured in API Integration -> Post Actions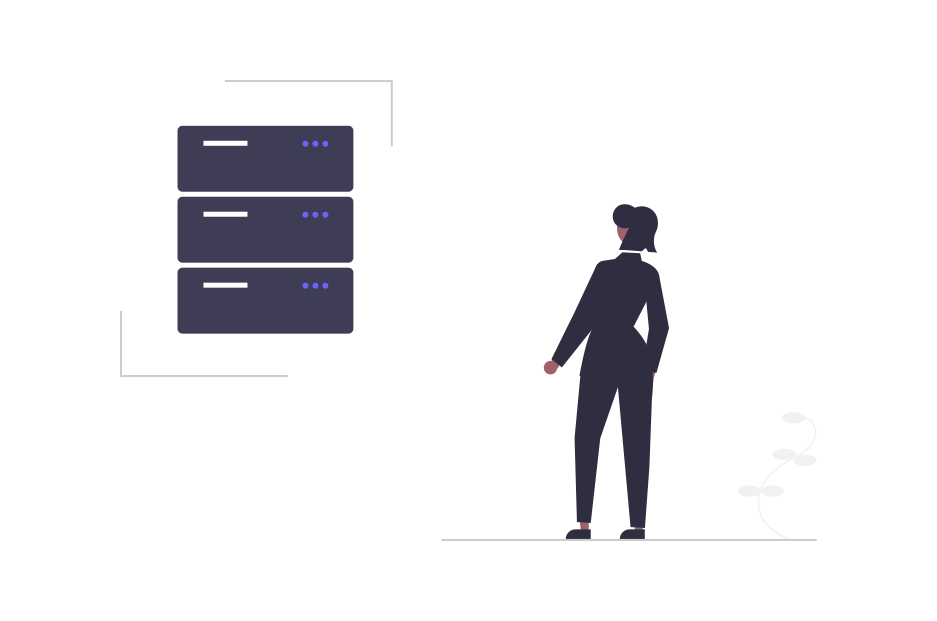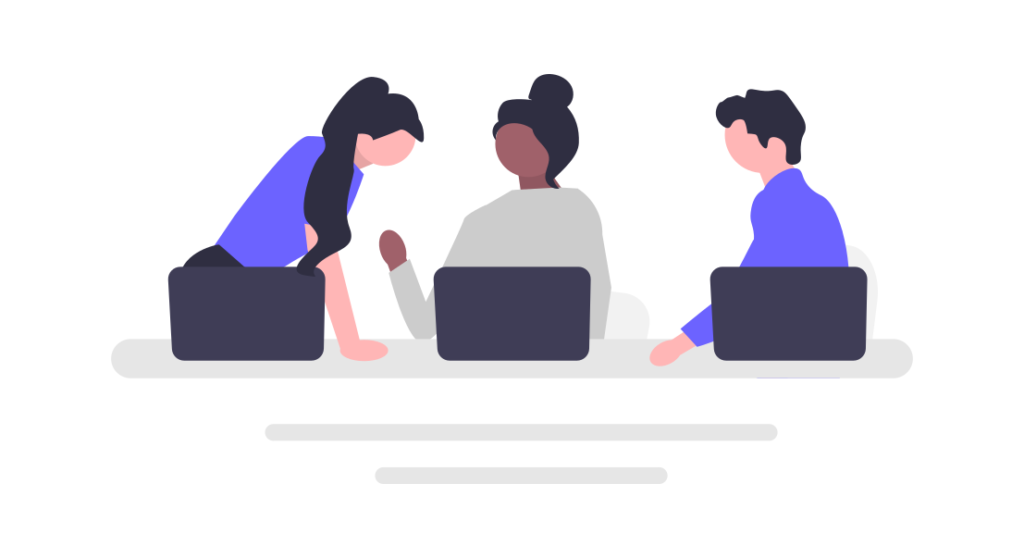 Collaboration is key to success in any business, and that's why we've included a teams feature in our software.
With this feature, you can create a team within your organization and invite your team members to join. This makes it easy for you to work together on projects, share information and resources, and stay on the same page.
Whether you're working on a large project or just need to collaborate with a small group, our teams feature has got you covered. 
We understand that the speed and efficiency of PDF and image generation is critical to your business. That's why we offer four different regional endpoints, allowing you to choose the one that's closest to your location.
This helps to minimize latency and ensure that you're able to generate PDFs and images as quickly as possible.
Whether you're based in the Americas, Europe, Asia, or Australia, our regional endpoints provide a fast and reliable solution for your business.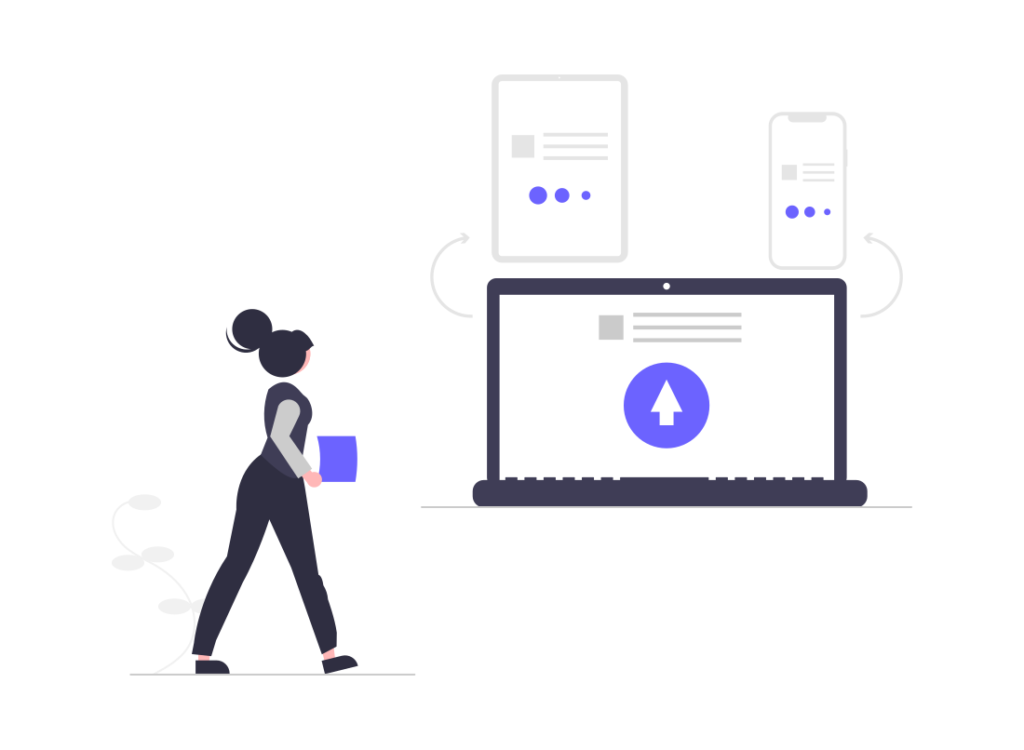 Pay-As-You-Go for Enterprise Plans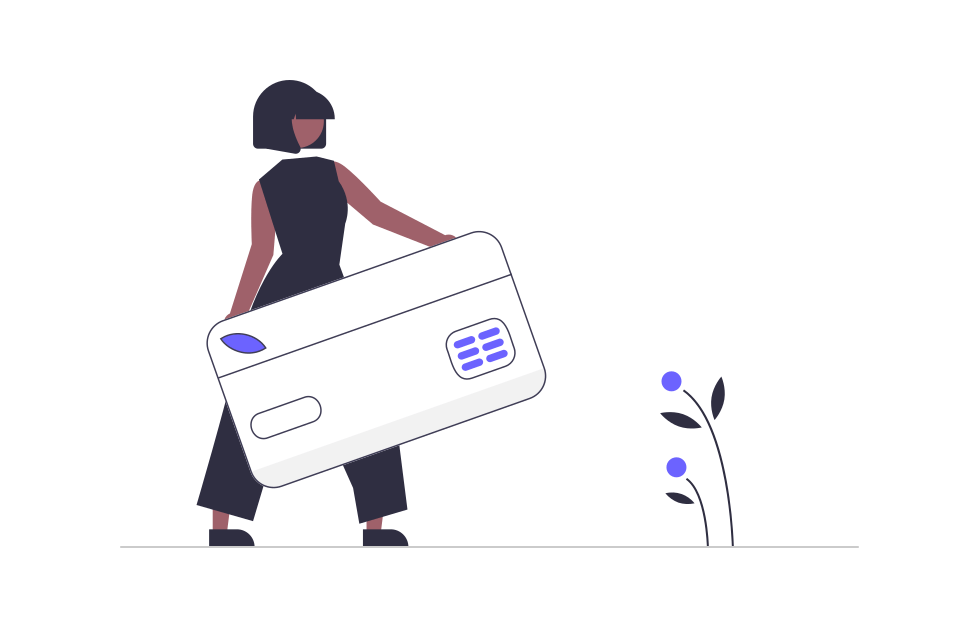 With our pay-as-you-go feature, you no longer need to worry about running out of credit during an important project.
To use this feature, first subscribe to a base enterprise subscription. You will only be invoiced for additional usage at the end of the billing cycle.
**Note: This feature is not enabled by default. For more details, please email us at [email protected]
Automation and Integrations
APITemplate.io supports Python, UiPath, C# and REST API integration
for you to create PDFs and Images
*Integration with other platforms can be achieved using the platform's HTTP/HTTPS component.
See what our customers have to say
New features are regularly added, and reasonable custom requests are honoured within days.
It has been the perfect fit for us as we grow our Oxford summer school.
This is a great tool to use, both affordable, and the support service turnaround time is second to none!
Defintely worth the subscription!
It meets all our requirements and requests for changes/improvements can be discussed directly with Jacky 1:1.
Thanks and greetings from Germany
We are building a digital solution in an antiquated industry, which means we need to communicate data to our partners in the format that they are accustomed to (pdf forms).
APITempate makes it easy for us to do this!
If you are struggling with PDF's, like I was, check 'em out!
Using the template editor is a bit of a learning curve, but the support team is very responsive and helpful.
APITemplate.io is great. I love being able to quickly use HTML and CSS templates with dynamic variables to create documents.
Support is also fast and responsive.
Great vendor!
Copyright © 2023 APITemplate.io