Instagram has been a powerful marketing tool for brands and graphic designers looking to increase their online exposure for almost a decade. A recent study reveals that 63% of Americans check Instagram daily, and a user spends at least 7 hours per day on the platform.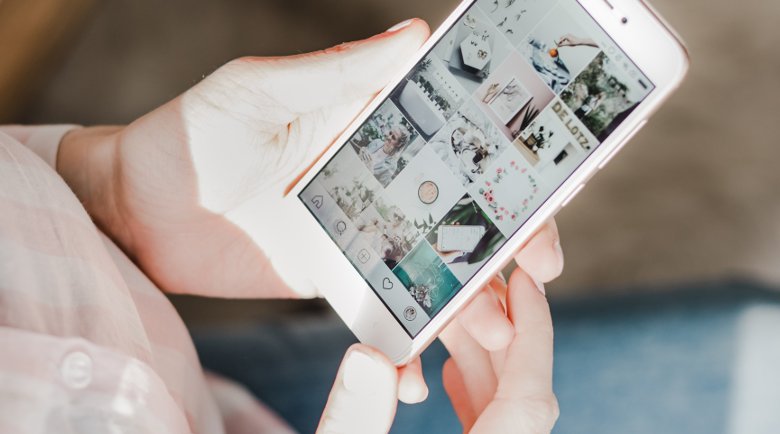 But what about brands that want to use Instagram to expand their customer base? Instagram is the most used social media platform when it comes to promoting a brand; in fact, 90% of people follow a brand on Instagram. 
The platform is adjusting to this trend by rolling out new business features and shopping options for eCommerce to accommodate brands and customers' needs.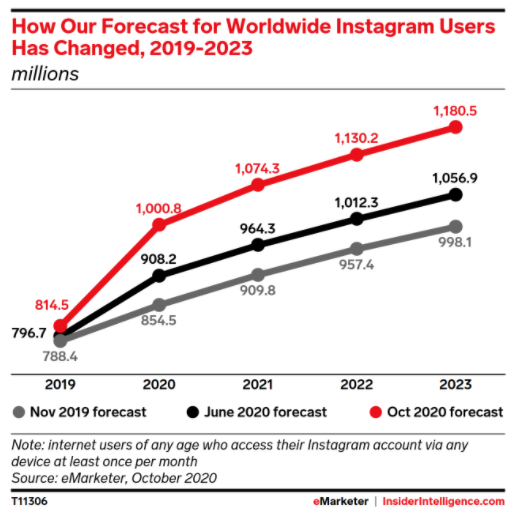 The problem is: posting manually on Instagram can be time-consuming and tedious. Thankfully, with the help of automation tools like APITemplate, it's possible to create beautiful grid layouts on your Instagram while saving time! 
In this blog post, we'll show you how to automate your posts so that you can focus more on two things that matter: 
Increasing sales 

Building relationships with customers through social media.
Automating your content creation on Instagram has a lot to do with how you want your grid to look. You can either use an automated tool to create a grid for you or build your layout.
What Is the Benefit of Automating Your Own Instagram Content Creation?
There are three main benefits to automating your content creation on Instagram: 
Lesser time consumption

Consistency

Better quality posts
If you want to save hours every week and consistently post beautiful content, you should automate your posts. Time-saving is the most obvious benefit of automation.
Sometimes, it can be tedious to spend time scheduling posts, resulting in lower content quality. Automation can remedy it, and your scheduling is going to be consistent. Consistency is a key factor in the organic growth of an Instagram profile. 
Automation tools can help you schedule posts at the best time based on the audience. You won't even have to think about the features you need to include or change your schedule often. 
Automation Strategy: Adding Quotes to Your Instagram Content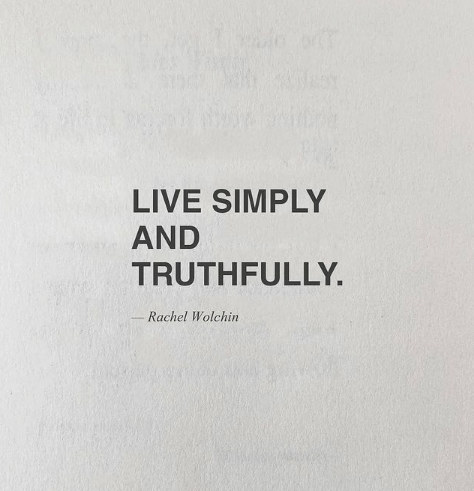 Even though Instagram has many exciting features, like Instagram TV, Instagram Stories, Reels, and the possibility to post videos, Instagram users like to see images. Based on a recent study, 84% still prefer to look at photos and not at videos.  
And that is how quotes are still very successful. Quotes are a powerful way to add perspective and provide motivation to your posts. You can use quotes as part of the caption, or you could also find a quote that speaks the language your audience wants to hear.
People receive motivation quotes well, which can increase engagement, boost creativity, bring more attention to your brand, and connect to the audience on an emotional level. Motivational quotes have a high chance to get shared by people, making the Instagram algorithm to distribute your content. 
How to Add Instagram Quotes to Your Content Strategy?
Using Quotes as a part of your Instagram content strategy helps you simplify and scale your content creation. You can choose quotes from the internet and use an Instagram automation tool to create a beautiful layout that fits your brand's voice.
There are many ways to share quotes with your audience, such as:
Posting Quotes
This is the most obvious and common way to share quotes and should not be done randomly. The quotes have to reflect your brand, and you can use hashtags relevant to your quote and business. For example, if you offer keto meals, you can use #ketomotivation.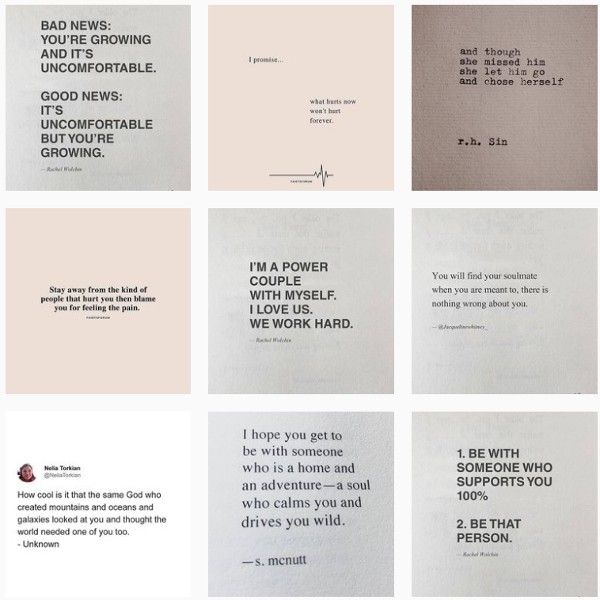 Share a Motivating Story
Use visual quotes to share an interesting and motivating story. You can use an excerpt in the post and share more in the caption. In fact, Instagram allows up to 2200 words in the caption. It doesn't mean that you should write that much, but it is an option that can be used from time to time.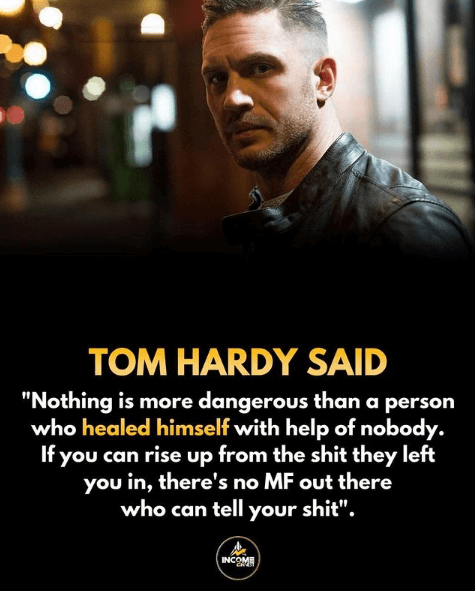 Share Quotes as Excerpt from Your Content
You can repurpose your content and use it as a quote. It is like a preview of your content that can attract people to read it. In this way, you are not mentioning other people's quotes, but you are driving attention to your creation.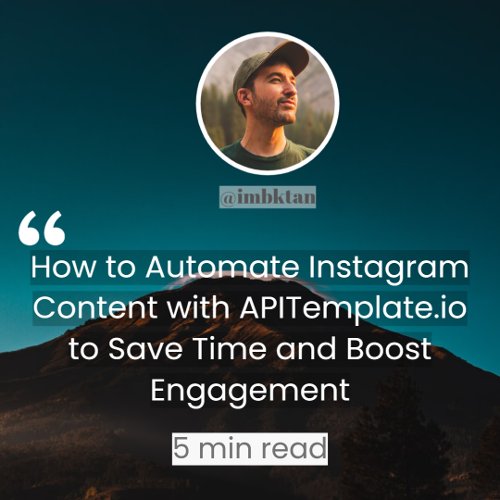 Use Instagram Quote to Start a Conversation
Another way to create engagement is to post questions or provocative quotes to engage the audience and have them reply in the comments. Such types of quotes, when used properly, can prompt people to state their opinion. Such quotes can also be formulated as questions to prompt people to give their answers.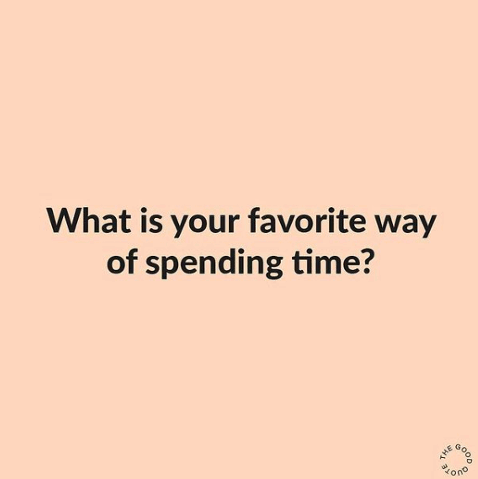 Share Testimonials
Quotes from testimonials can be shared from time to time to create brand and product awareness. Use them in the form of quotes and include them in your content strategy.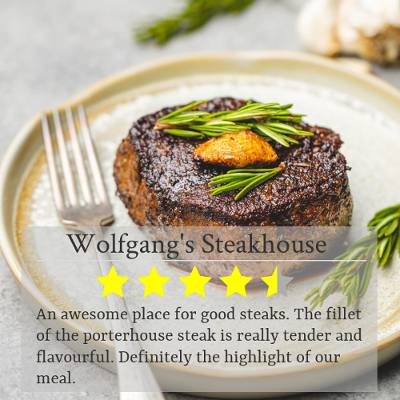 Use Quotes to Create Product Awareness
Share product-related quotes from time to time to create awareness or highlight a feature or result. There are many ways to do this properly. For example, you can use funny quotes about the object or product you want to promote or something else more creative. 
Promote a Campaign or Project
Use quotes to bring the audiences' attention to a project or a campaign you want them to see. For example, if you are about to release a new product, you can share a few quotes about it before it releases. Or, if you are working on a charity campaign, you can use quotes to show the campaign to your audience and help them participate. 
Even though quotes are easy to find and share, some things should be considered when selecting them. Here are some tips to keep in mind while sharing quotes on Instagram.
Tips to Consider When Sharing Quotes on Instagram
Choose quotes that are easy to read.

Avoid blocks of text and use short phrases instead.

If you're using a quote from the internet, make sure it's free for commercial use.
Take into account that if you use other people's quotes for your Instagram account, you have to make sure you give them the right attribution. Using other people's quotes as your own is considered plagiarism and might end in copyright issues. It can be simple with the author's name and inside the quotation marks. 
If you want to use an image attached to a quote that another person created, you have to seek permission from the creators or find one that is licensed for use. 
7 Instagram Grid Layout Ideas for Instagram Automation
A grid layout helps create an overall look for your Instagram feed based on each square of the feed. It is possible to create a consistent layout by carefully planning what to place in each square. 
Here are some popular types of layouts you can create:
Square Layout:

This is when you don't care how each photo looks like next to each other in the feed

Checkerboard Layout: This layout grid alternates between two colors or post types, for example, a photo, then a quote, and so on.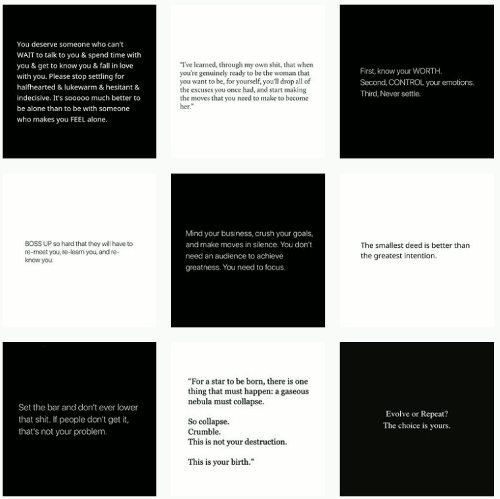 Row by Row Layout:

This is a layout that tells a story in each post in a way to see it in the overall grid layout. For example, one can tell a story every row or every two rows.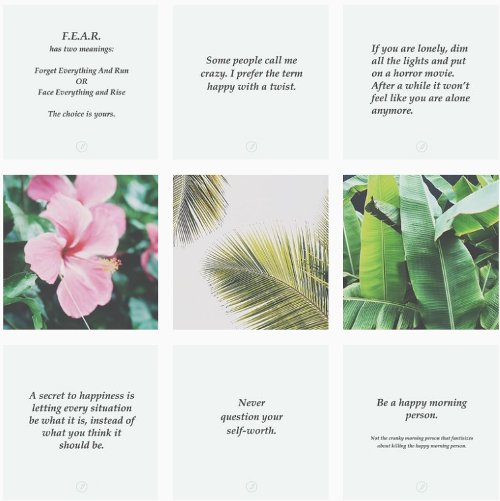 Vertical lines Layout

: It is a popular layout in Instagram.

It consists of posting quotes with a consistent background in the middle of the feed to create the appearance of a vertical line.

 
Diagonal Grid

: This layout is made by posting images with similar visual aesthetics or objects in diagonal lines.

Instagram @00.73am 

Rainbow feed

:

This grid is made by changing the core colors in the feed as you scroll down.
Puzzle Layout:

It is complicated to make this layout. It is a single image that's split into multiple ones in the feed.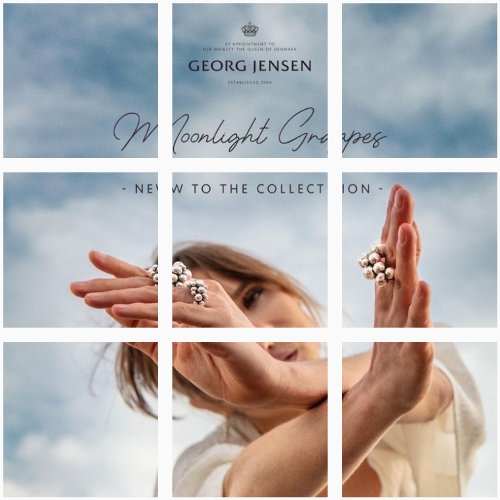 Instagram @designcollection.sg
Automate Beautiful Instagram Posts with APITemplate.io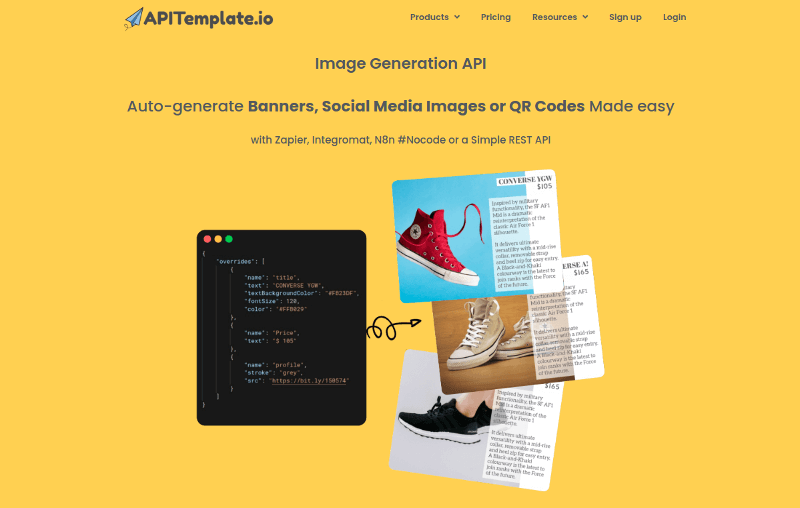 APITemplate allows you to automate the creation of beautiful images for your quotes based on the templates you have created. 
APITemplate.io gives you access to hundreds of fonts so that you can change your design and make it look as you want. You can also preview your design at each step of the creating process.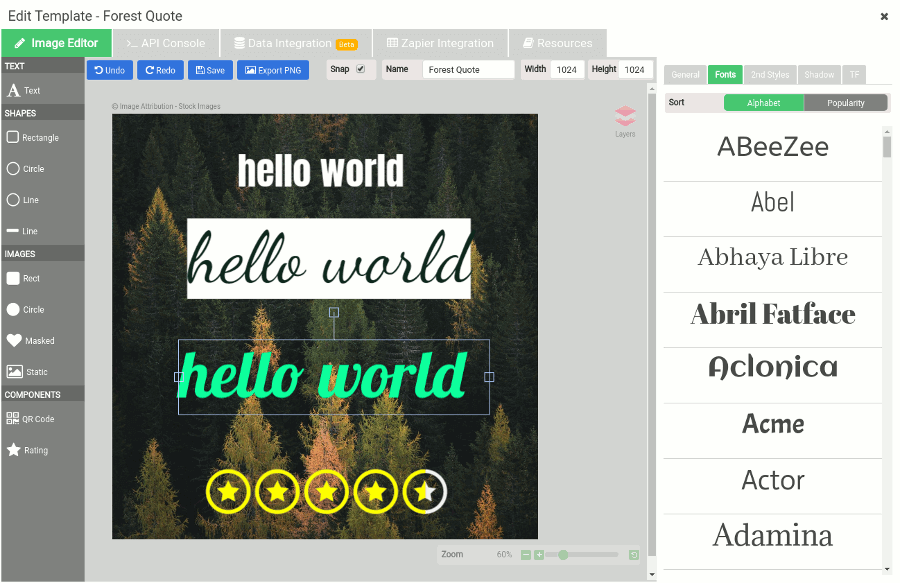 Fonts are not the only thing. There is an extensive collection of pictures that can be used to create designs and templates that look different and beautiful. Each image is royalty-free.
Another feature that can come in handy is the ability to create infographics with the use of dynamic components. APITemplate allows you to use components to create infographics, such as Rating, Bar chart, Donut chart, Radar chart, Area chart
The most important part is the automated workflow and the generation of different social images with the use of REST API. 
This section details the step-by-step guide you need to follow to build a grid layout and then automate them using APITemplate and some information on the types of Instagram grid layouts.
The steps to create a grid layout are simple:
Create an account with APITemplate:

The registration is free, and you can create up to 50 images with it.

Register here
Create templates:

APITemplate has a drag-and-drop dashboard that allows users to build their templates visually. It is easy to use and doesn't require any knowledge of coding.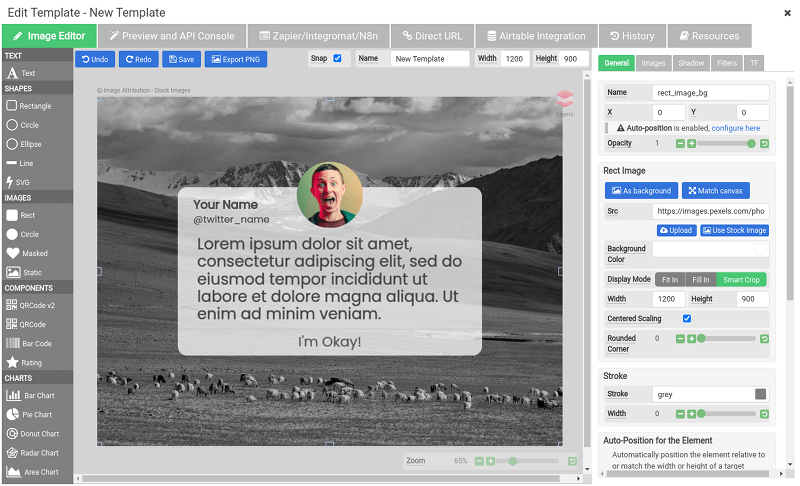 Create image variations: You can create variations of text placement, images, background color, and other things using integrations with Zapier, Integromat, N8n or REST API.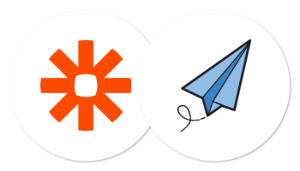 Schedule your posts: Schedule and find your best time to post it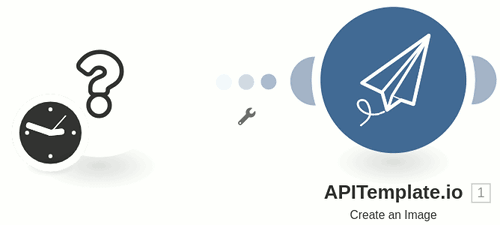 Takeaway
Instagram has over 1 billion active monthly users who like to see photos and follow brands, reveals the latest study. Your active and constant participation with new content is vital in growing an organic and engaged audience. 
Quotes used properly at the right time can play a big part in it. However, not everyone can spend many hours a day creating new posts and scheduling them. A tool like APITemplate can automate your Instagram quote creation completely, save your time, and help you grow your audience circle.