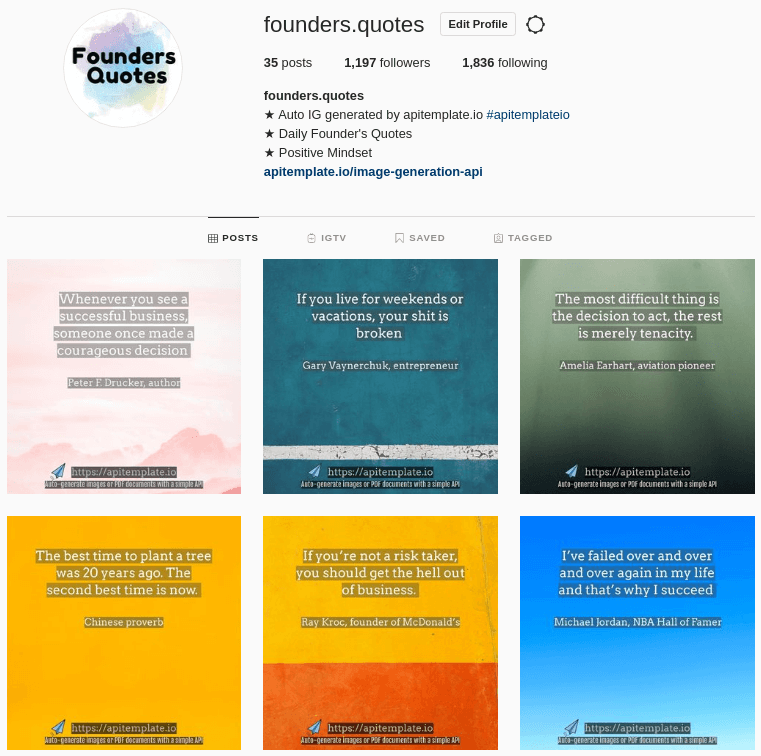 Ever wonder how some of the Instagramers able to keep a consistent content calendar? Essentially, they are using Canvas for designs, Later, Buffer, or HootSuite to schedule the posts – manually crafting the content.
Good thing there are APIs to generate Instagram posts for this.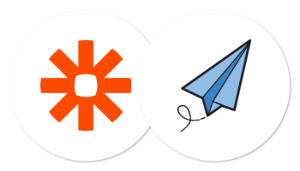 With APITemplate.io PDF generation API and Zapier integration, you can easily automate your workflow to create PDFs from a template and have full control of the PDF footer/header.